May 2016 · Motion Design · For: Hello we are
Südwind Susy
→ Character animation and compositing for Südwinds "SUSY" project. Project was done during my internship at Hello we are.
Solidarity Economy
This animation video for the project "Solidarity Economy" of Südwind had the ambition to make an alternative trading system – which used elements from the barter trade – tangible. The art direction was done by the company Hello we are. Character designs, storyboards and much more were created. My role was to animate the characters and help with the compositing.
Animation
The characters were rigged in After Effects and then animated in short loops. Afterwards, the compositing was done on the basis of previously made animatics (this is something like animated sketches). In addition, we created infographic elements based on the visual style of the characters.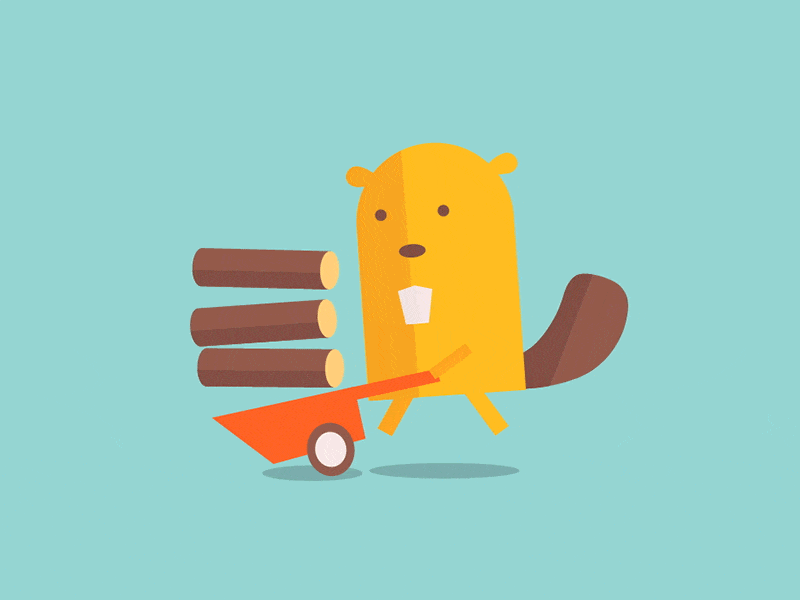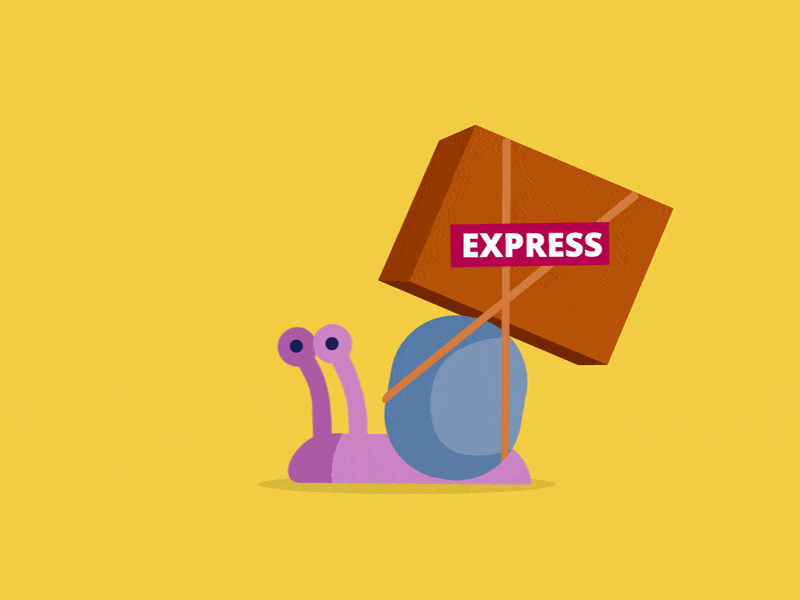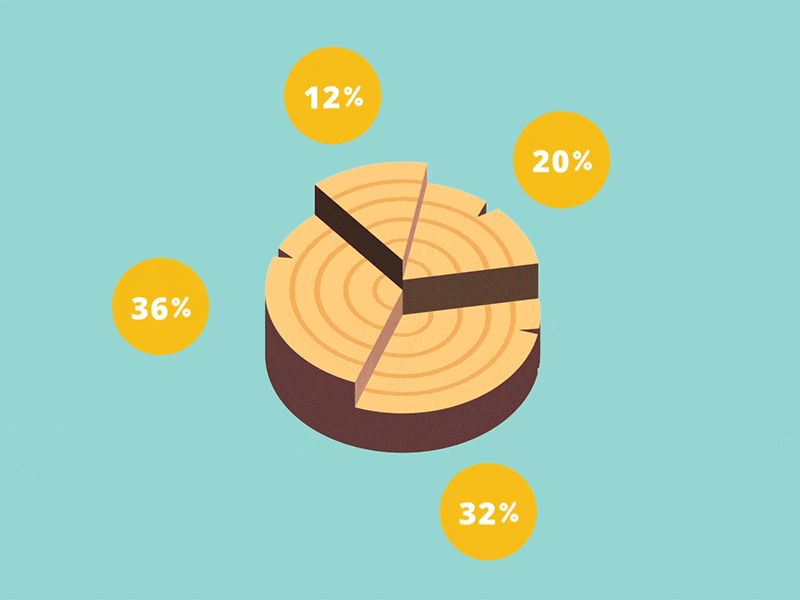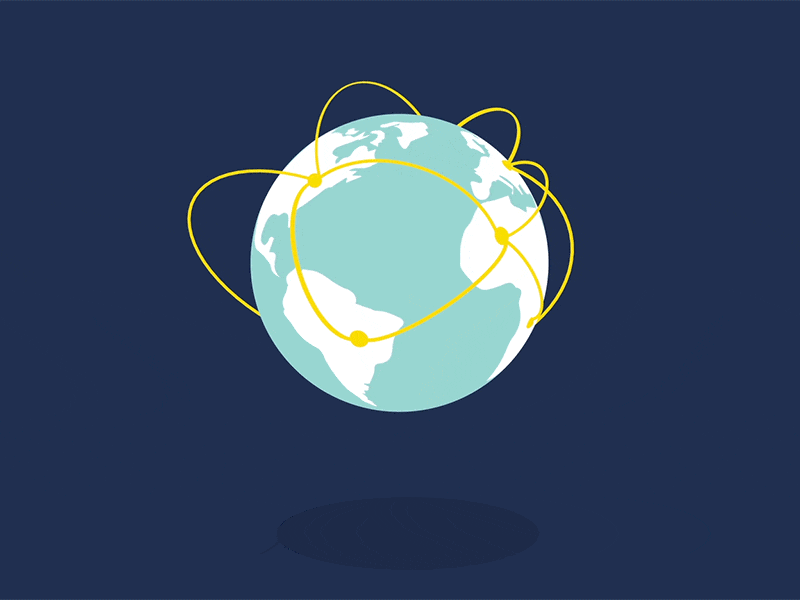 Credits
Video for suedwind.at Production by Martin Michl from Pipe Studio.Creative- & Art Direction by Tim Maresch. Illustrations by Michael Schmidl. 2D Animation & Compositing by me and Flo Sturm