March 2016 · Motion Design · For: dieGraphische
The best is yet to come
→ What does our future hold? This participatory design project transports people's ideas and wishes for the future into an animated narrative.
Participatory design
The project was conceived as a participatory design project that collects ideas, wishes and visions of our common future across all age groups. To do this, we went to various places, including schools, parks and public spaces in Vienna that are bustling with life. We asked people numerous questions about housing, mobility, politics, the environment and much more.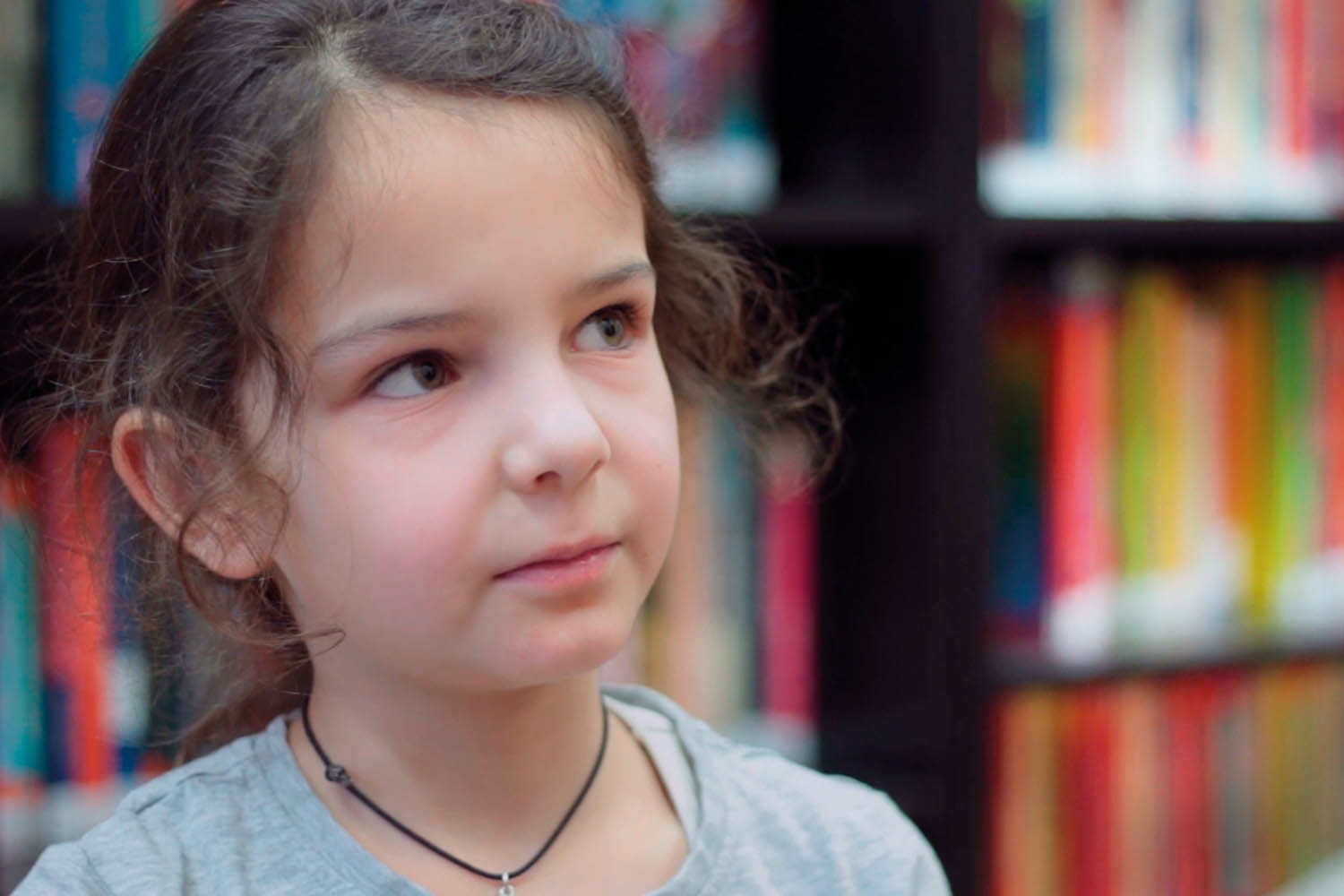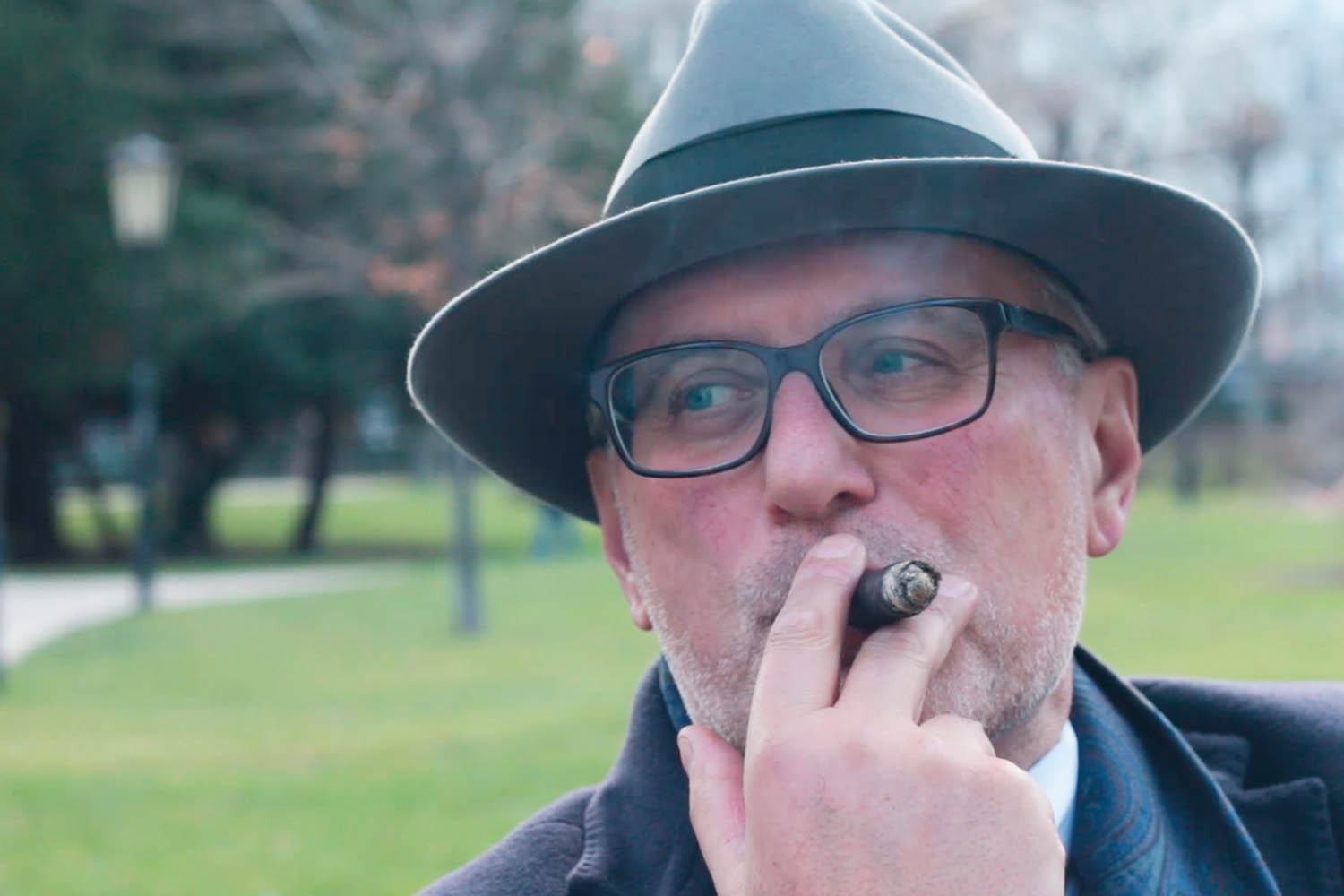 Animation
Some watercolour sheets were created to be used as textures for the upcoming animations. We sifted through the material and created a production database. Scenes from the described visions of the future were then illustrated and subsequently animated and accompanied by sound effects.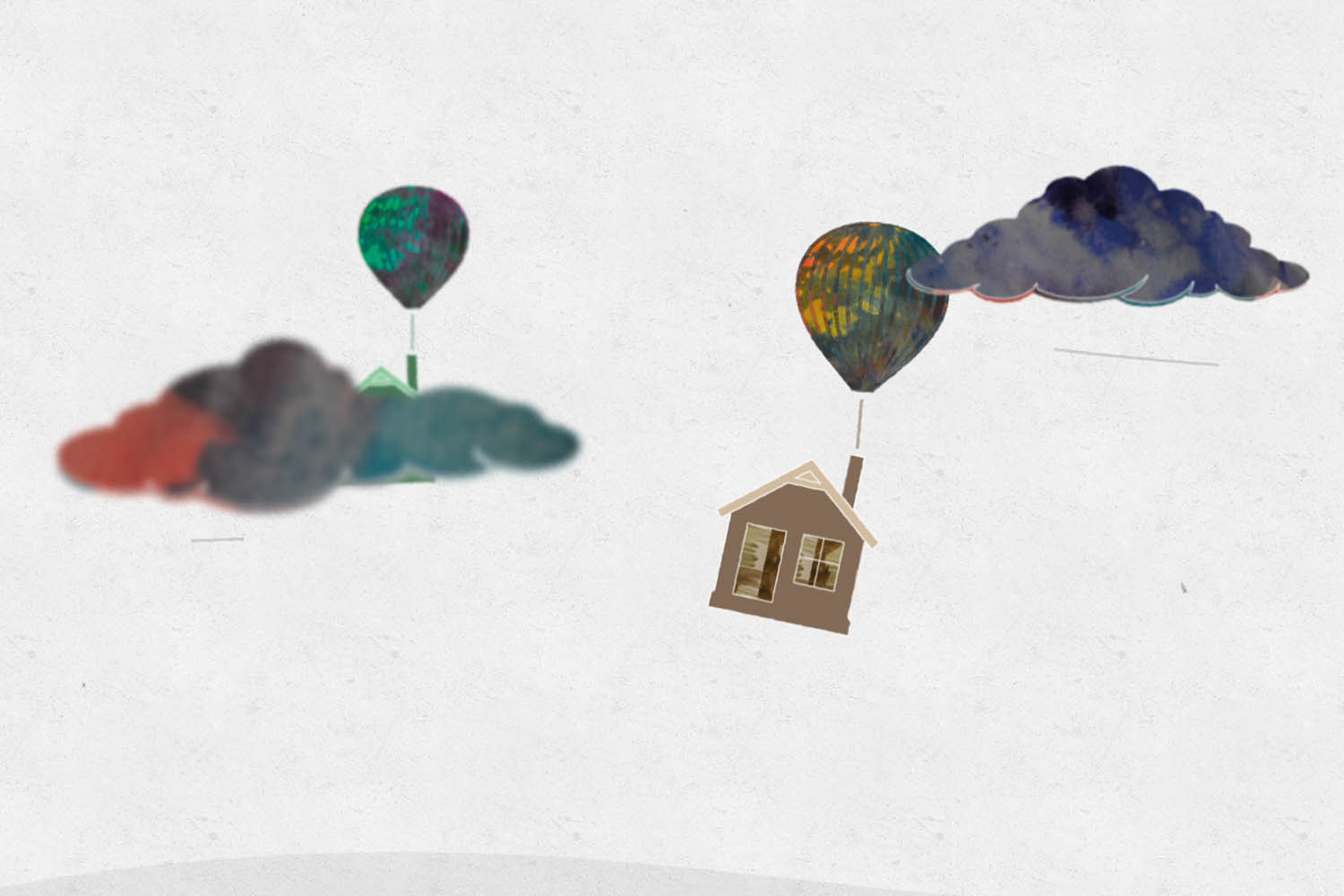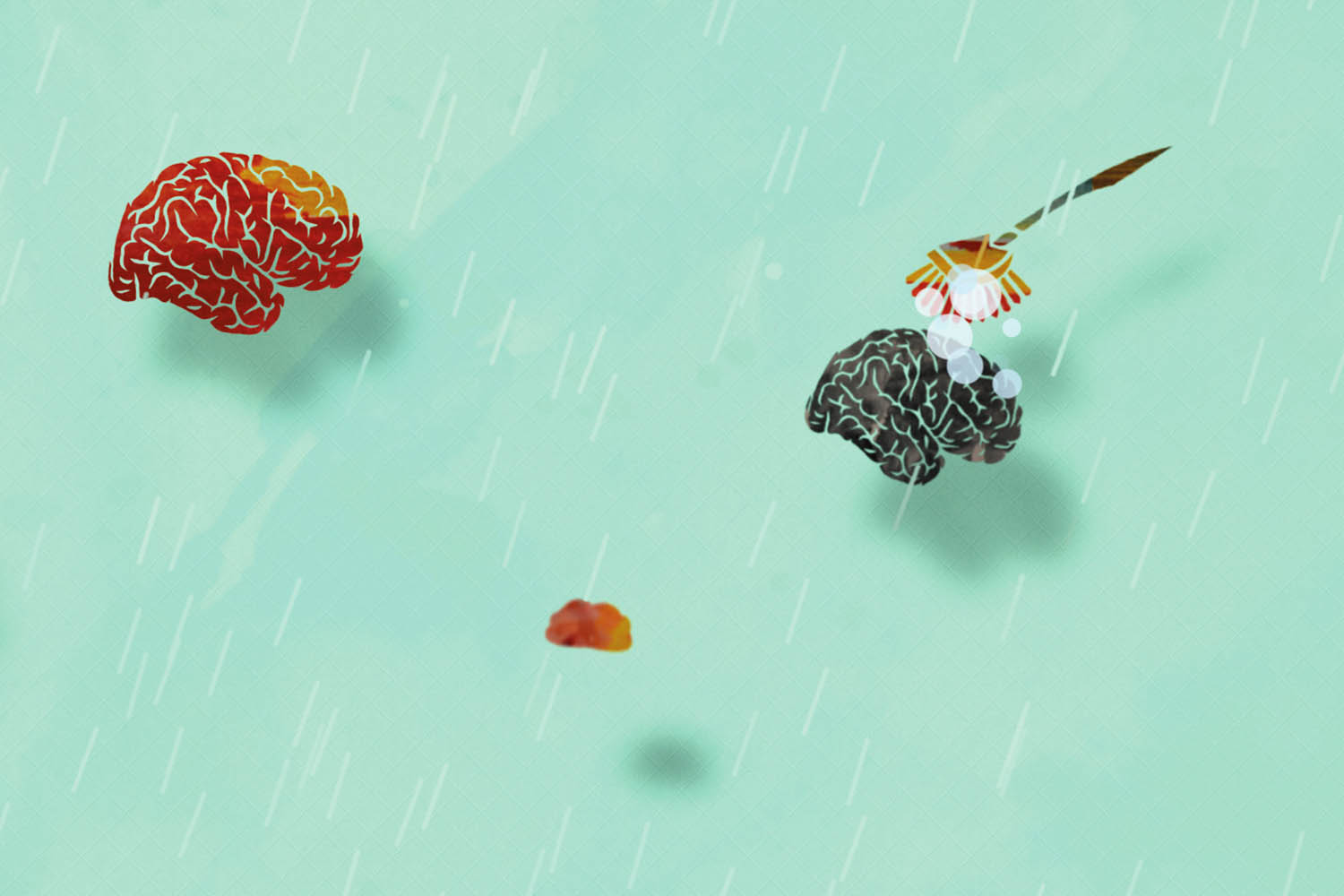 In the end, we edited a quarter-hour film from the video material recorded during the interviews and the animated sequences in which the two domains converged. The project won an honorary mention in the U19 category at ARS Electronica 2016 and was shown at "Funkenflug" at the Künstlerhaus Vienna (AT), at "Projekt Europa" (AT) and at the Migros Kulturprozent in Zurich (CH).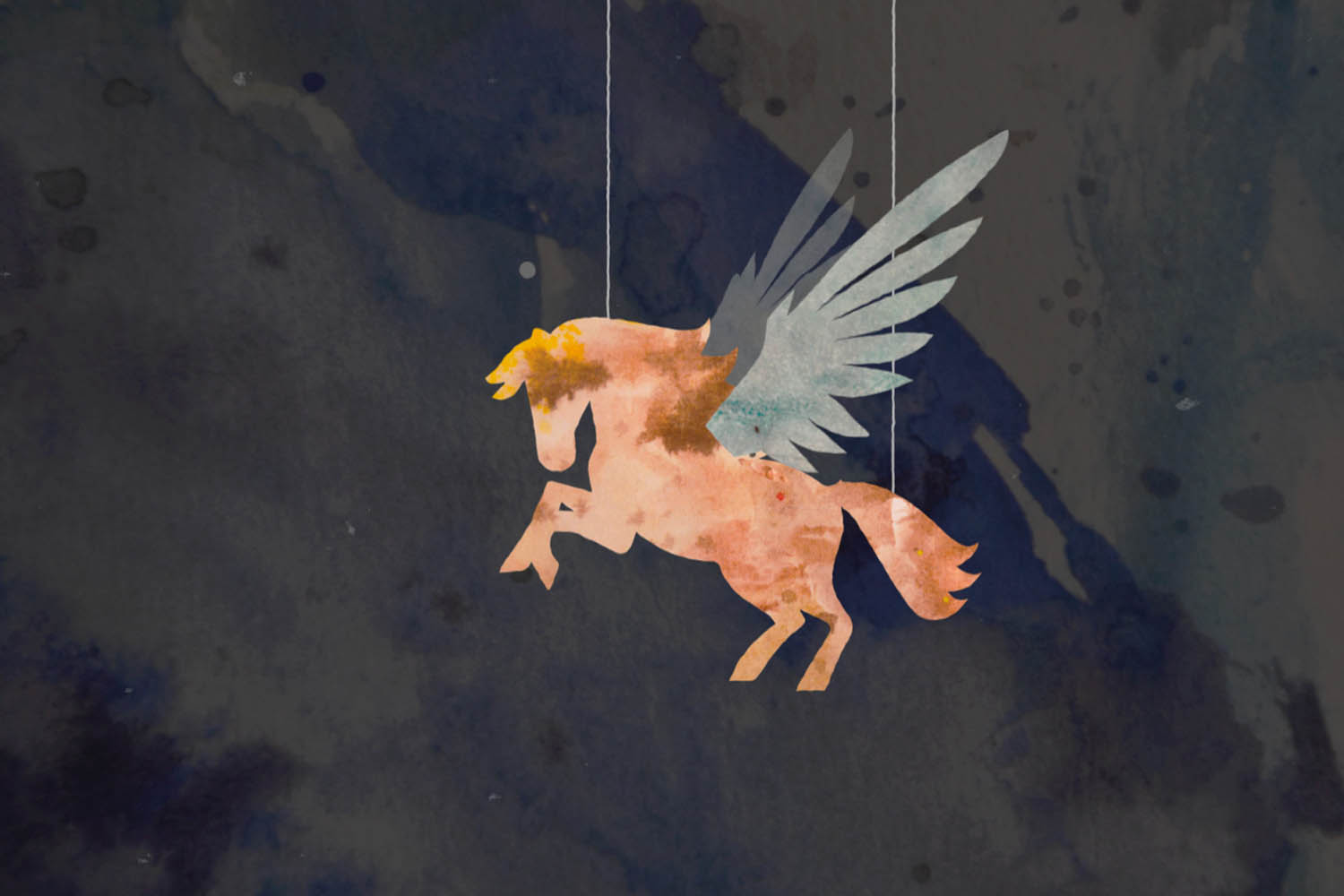 Credits
The project was created during classes at "dieGraphische" in collaboration with Alina Groer and Daniela Kubesch.