November 2019 · Typeface · For: Myself
Zikade Headline
→ My very first font is derived from the facade lettering of a Spanish mid-century villa. After I could not not figure out the font - it is similar to Neutraface - I decided to do it myself. Its free to use. Download it here.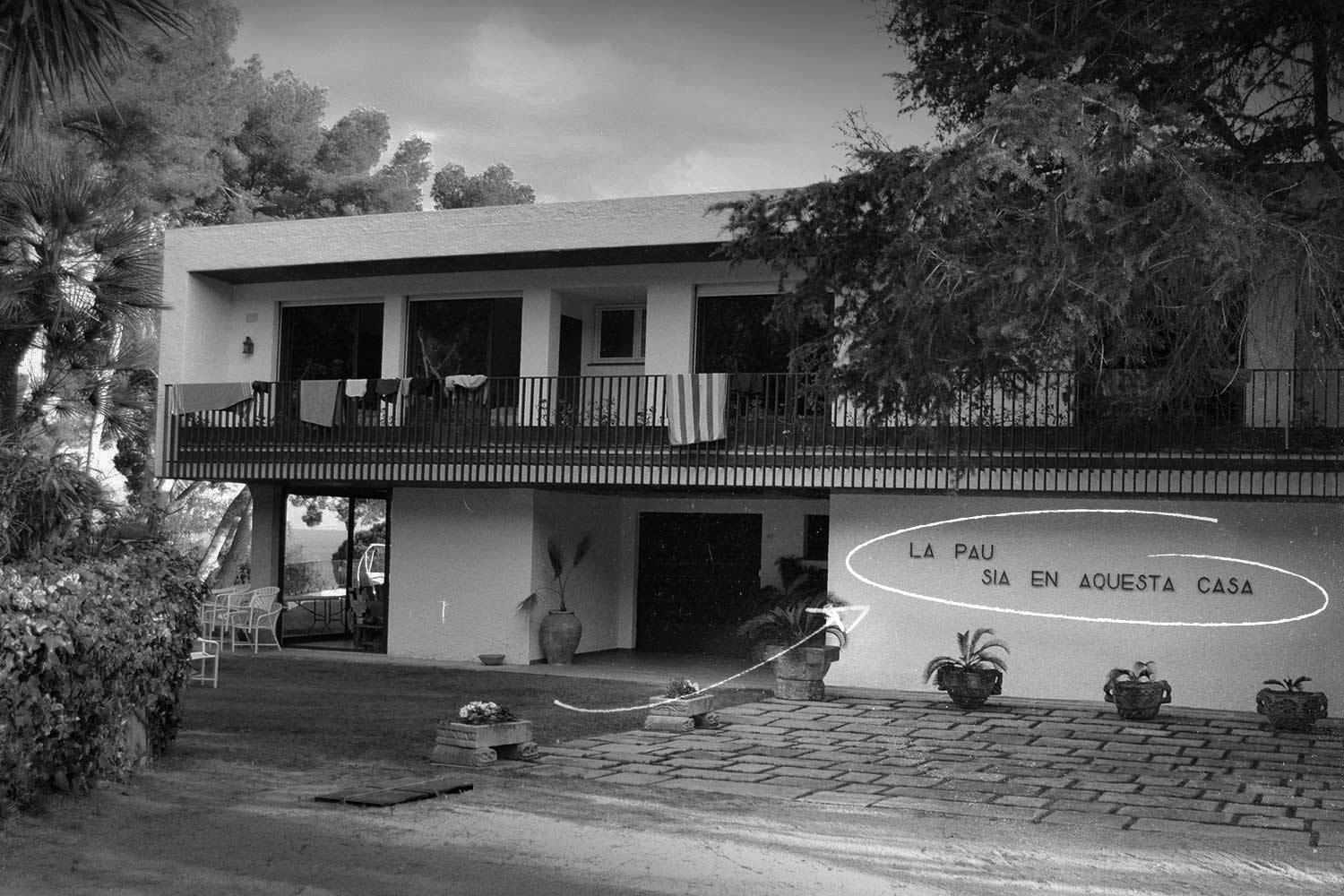 The beauty of facade typography on houses and mansions alongside the mediterranean coastline, lead me to create my first typeface. I picked my favorite impression – Villa Reyes in Sant Vincenç de Montalt – and tried my best to come up with a viable headline font design. The result is a geometric typeface with a warm mediterranean twist which lives on being volitionally out of proportion.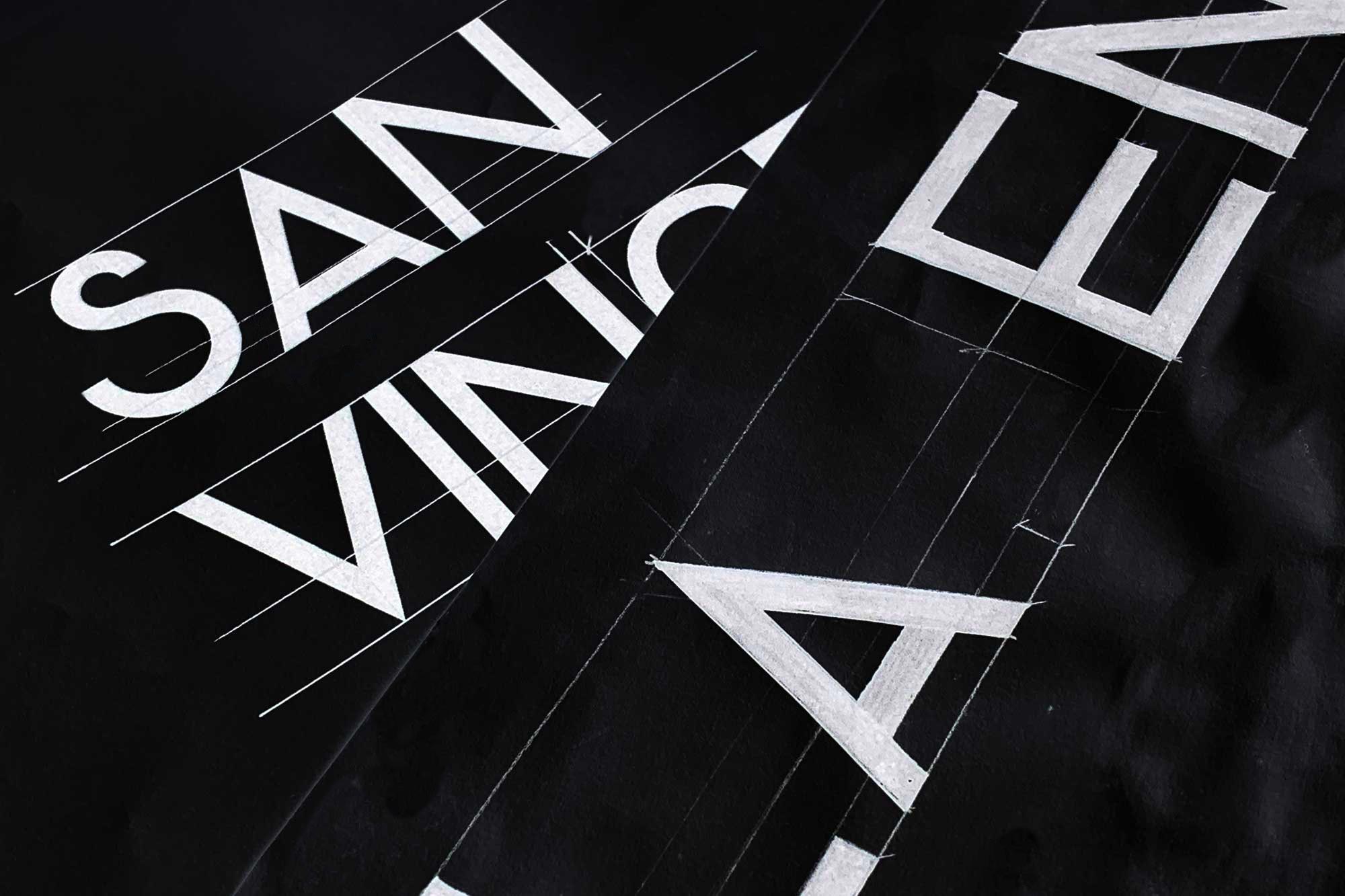 Use Cases
The idea behind this typeface was to convey a warm, exuberant mood without drifting into the ornate clichés. It is clearly strongly inspired by Richard Neutra's facade lettering and the resulting Neutraface. Completely unsuitable as a running text font, Zikade Headline fulfills her original goal of providing graphics with a warm and Mediterranean flair.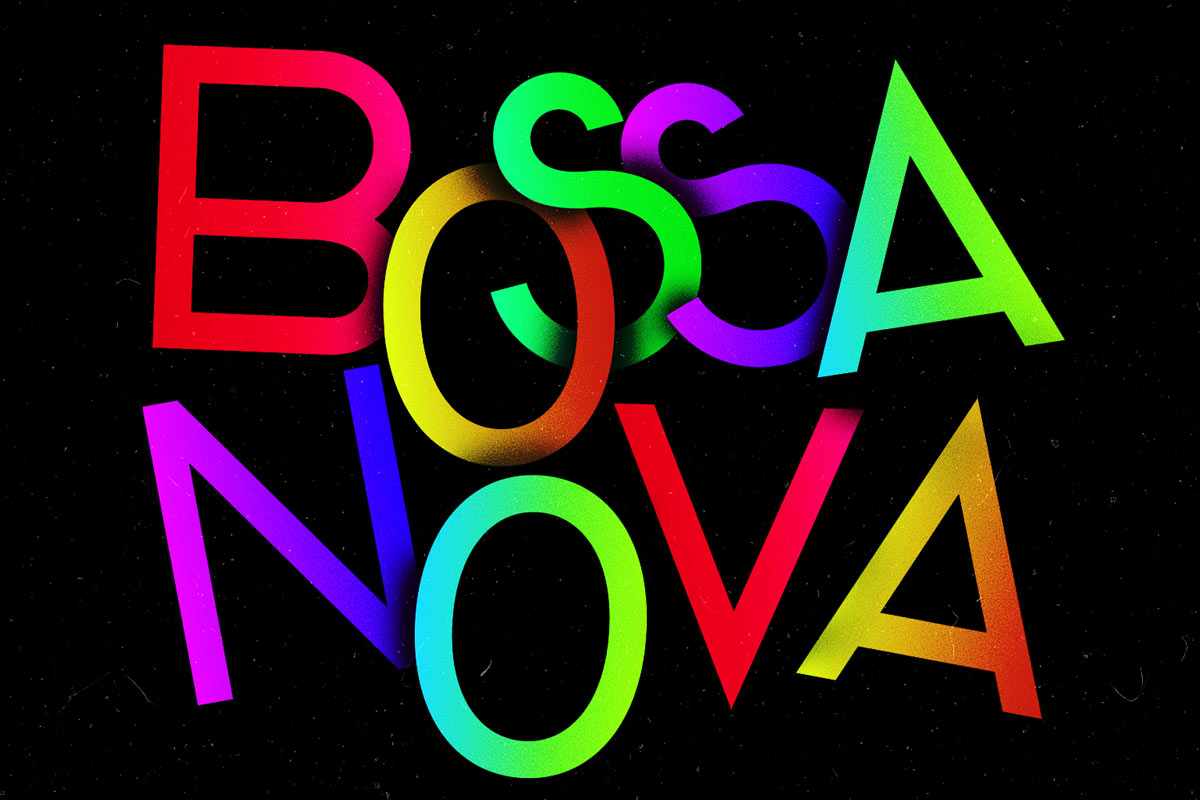 Character Support
Since I wanted to create a stable headline font design, I decided to support the most common special characters in the European language area. Because of time and resources, I decided not to implement extended special characters. Zikade Headline is also an AllCaps font which is designed to be manipulated in order to achieve graphically appealing typesetting. You will find all supported characters below.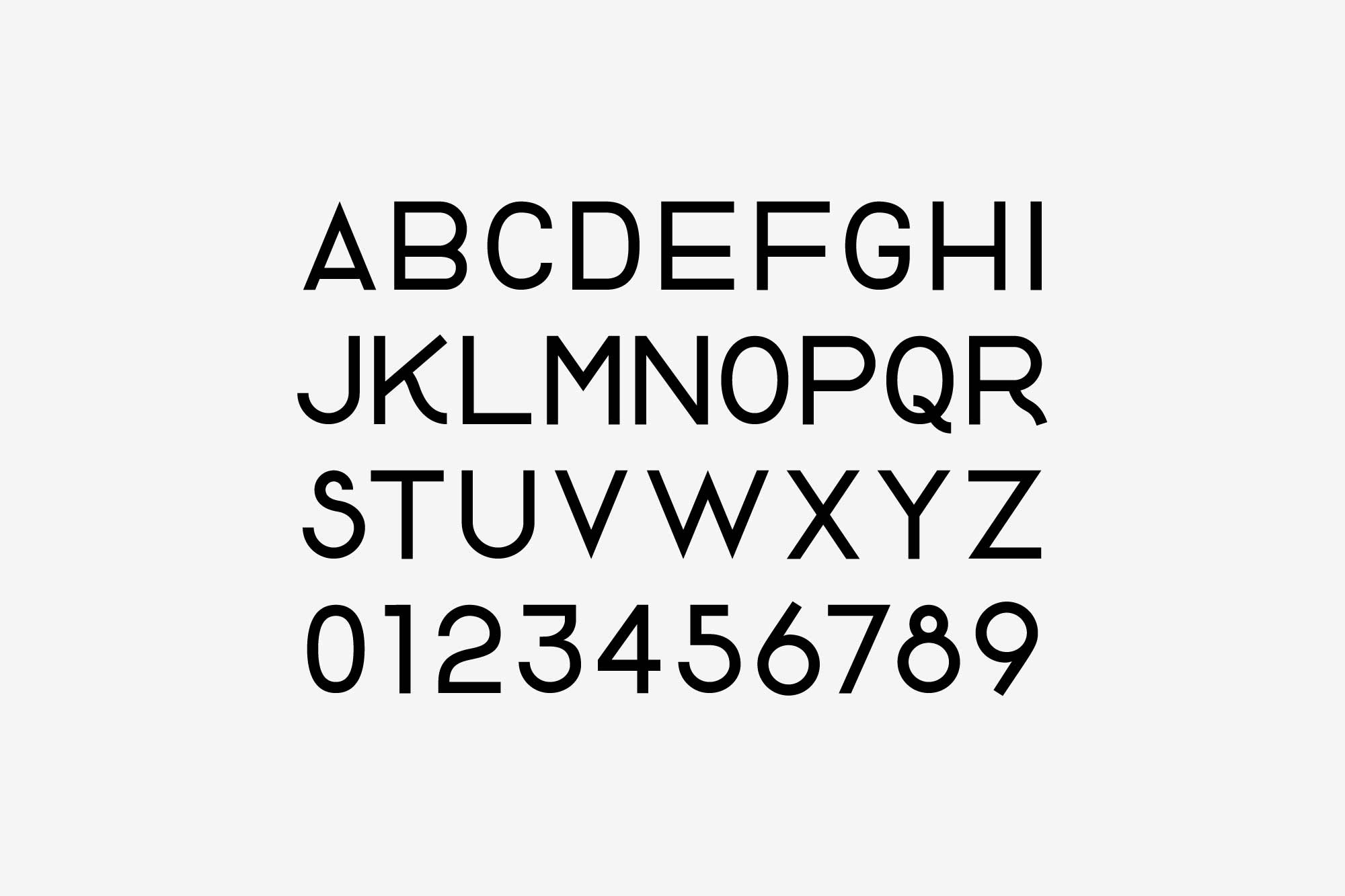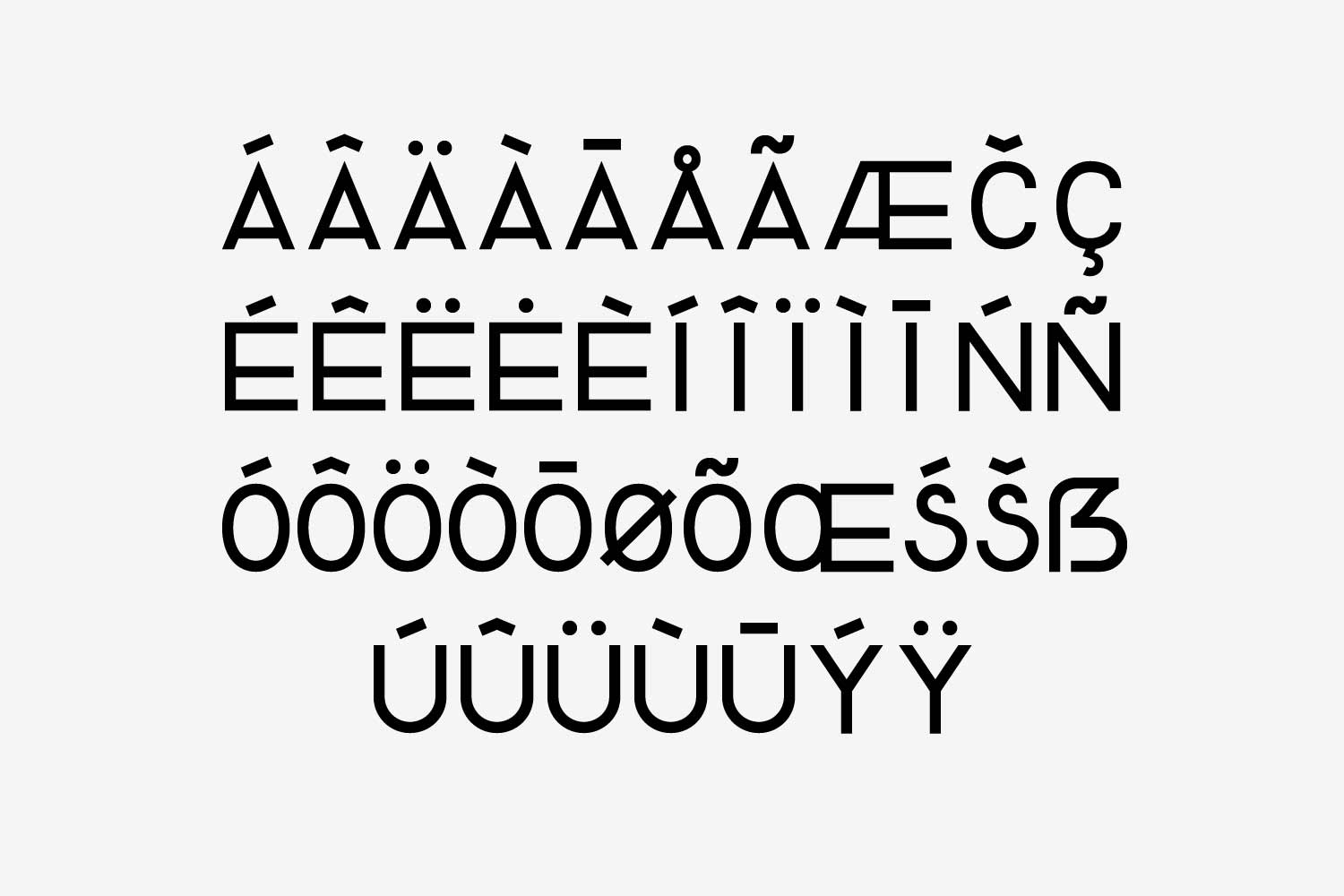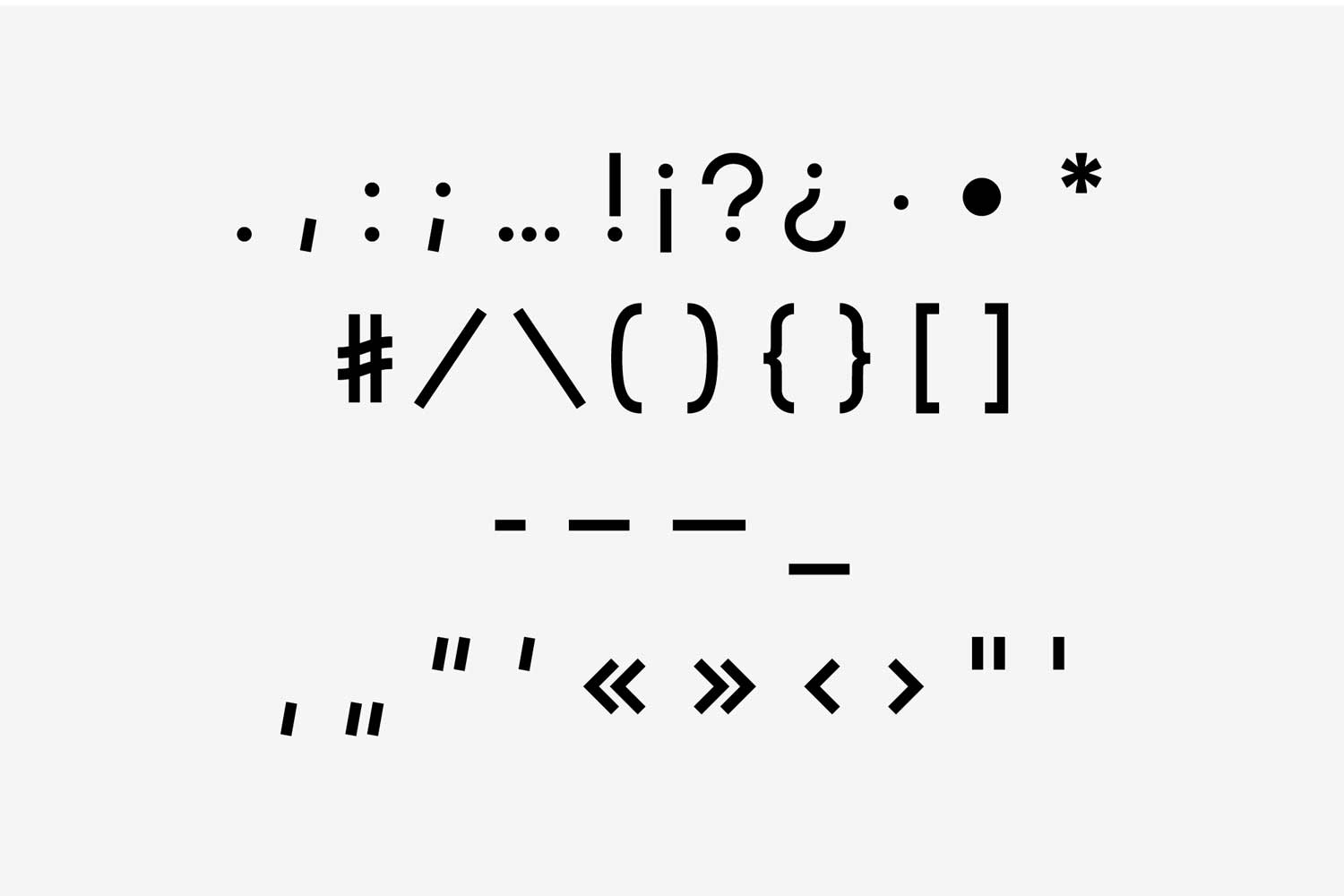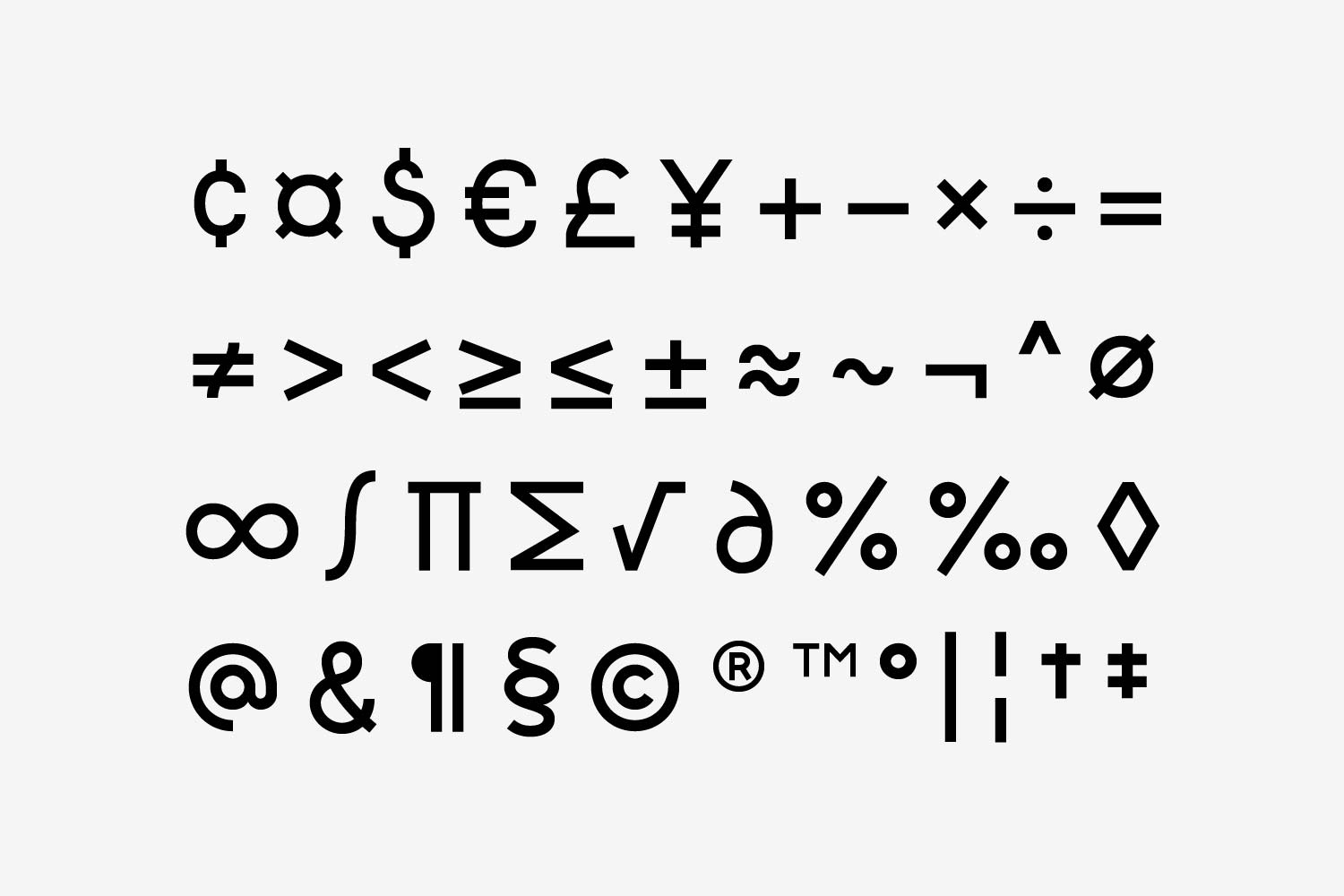 Can I use it?
Absolutely. Zikade Headline can be used by everyone for free. You can Download it here. The headline-font-design is the result of my first shot at type-design. I would be happy to see it out there! If you have any questions, please send me an email.